River Cruises - Worldwide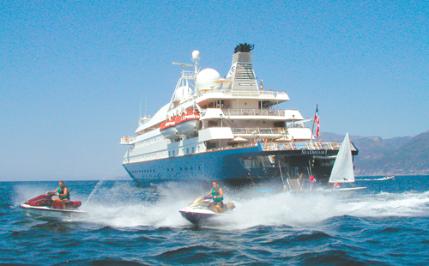 C2C CRUISES
We work with many companies to offer River Cruises across the world often on a choice of inclusive package, cruise only or bespoke allowing us to provide you with the best holiday going which can be a combination of smaller cruises, Cruise N Stay - this is where we organise hotels,car hire or transfers, together with rail or flights and optional excursions.
Services
We are working with leading Cruise Suppliers to offer you an excellent selection of cruises worldwide at unbelievable prices.
Other holidays available from our sister brands.

A selection of Our River Cruise Companies we sell.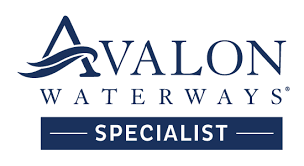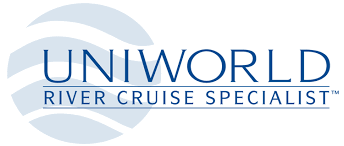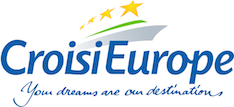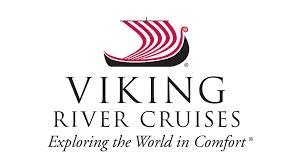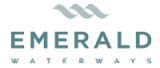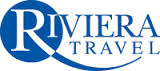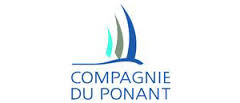 We can offer River Cruises Worldwide for all from 3* to super luxury 6* ships to meet all budgets and tastes . Depending on your chosen River Cruise we can offer you the option to get there by Air, Sea, Rail, Coach or self-drive .
Do you have something different in Mind ? We can extend your cruise for you - before, after or both and even combine with another cruise or holiday to ensure you and your party get the most out of your stay.
If you have any medical special needs or existing conditions - we can help you as we have a team specialising in Cruising for Disabled to ensure your trip is as your dreamed.





www.ctccruises.co.uk / www.ctccruises.com / www.c2ccruises.co.uk / www.c2ccruises.com / www.total-cruise.co.uk /