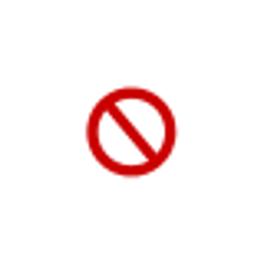 Belmond River Cruises - River Cruises 2018/19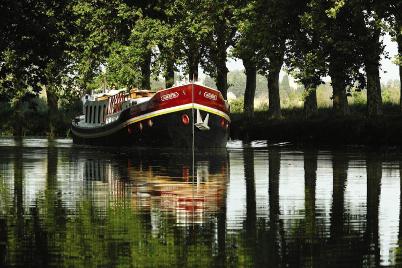 ABOUT
belmond river cruises
belmond river cruises
The ultimate travel curator and connoisseur, Belmond embraces a global collection of 45 iconic hotels, trains and river cruises. Our diverse portfolio brings together some of the world's most thrilling journeys and destinations.
With luxury river cruisers spanning France and Myanmar, let Belmond help you find your clients an unforgettable experience.
Handy tips for our Clients
Don't forget about our great offers for you to take advantage of including free nights, companion fares and more .

Sign up to our Travel Club for all the latest news, incentives and offers at https://www.facebook.com/c2ccruise

LATEST YOUTUBE VIDEO FROM
Please ring us to discuss your needs on any type of Cruise on 01304 764 764 to speak to one of our Cruise Experts.
River Cruise Destinations





www.ctccruises.co.uk / www.ctccruises.com / www.c2ccruises.co.uk / www.c2ccruises.com / www.total-cruise.co.uk /

We act as Retail Agents for many Atol Holders (Cruise Operator), or Principal using Atol 5279 when we tailor-make your Cruise.
Page last updated 01/01/18