C2C Cruises - Cruise from Tilbury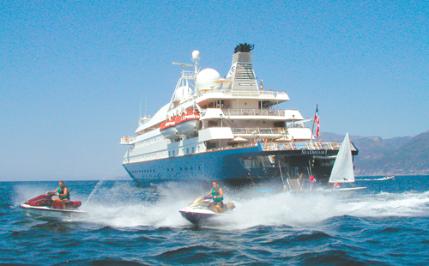 No Fly Cruises
C2C Cruises are please to offer a selection of cruises as No Fly Cruises, we have organised a range from UK an Europe. Our European departures are reached by Rail, Coach or Self-Drive. Our UK departures are by Coach or Self-Drive.
Why Cruise from Tilbury ?
There are many benefits in Cruising from Tilbury, these include the option to avoid the need to Fly.
Tilbury being a smaller port is a lot easier to access than larger ports like Southampton which can get grid locked on Cruise turn around days. Tilbury is in easy access to London - in-fact it is known as the London Cruise Terminal.
Parking is available at Port at reasonable cost.
Astoria 2018 Cruises from Tilbury
Beautiful, 550-passenger Astoria is every inch the perfect cruise vessel. Originally a Transatlantic liner, now restored and lovingly maintained as a premium-rated cruise ship, Astoria is both small enough to offer a friendly atmosphere, and large enough to offer a relaxed environment to ensure your holiday enjoyment. She's every inch the perfect home away from home for your memorable cruise holiday.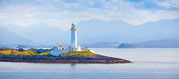 British Isles Discovery Cruise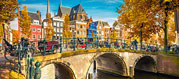 European Rivers, Canals & Cities Cruise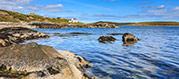 Grand Scottish Highlights, Islands & Faroes Cruise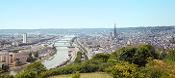 Grand Scottish Lochs, Glens, Islands & Ireland Cruise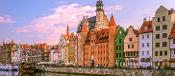 Hidden Baltic Treasures & Kiel Canal Cruise