C2C CRUISES - Our Suppliers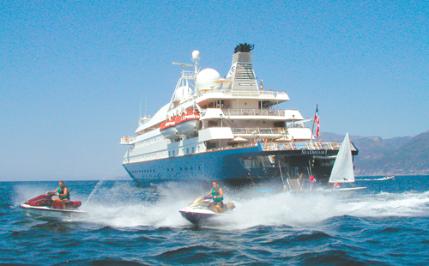 Our Cruise Line Suppliers
C2C Cruises are please to offer a selection of cruises from most Major Cruise lines and Many Companies not so often seen in the UK. We have Cruise Ships varying from 9 to over 4000 passengers.
Not all have * star ratings however larger are showing official classification from their owners of between 2* to 6*plus.
Other holidays are available from our sister companies.

For details of River Cruise suppliers click on River Cruises and then select Suppliers.




Click on the Buttons above to find details of cruises or ships offered by each company.

We have both normal cruise packages and also our own tailormade packages, we can also offer many Cruises as cruise only's.
Our Coach Cruises are offered either as part of a small group using one of our Coach Holiday Partners or individually using transport to the port by National Express / Eurolines or other similar service.








Our Rail Cruise are offered either as part of a small group using one of our Rail Holiday Travel Partners or individually using Eurostar / Rail Europe complete with local transfers as required or similar service.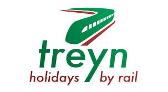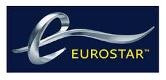 On Self-Drive Cruises we give option of Cruise Only or Complete with Port Parking/Transfers and where required ferry or Euro-Shuttle crossings. We can add overnight accommodation if required as well as any excursions you may like.