C2C CRUISES - No Fly Cruises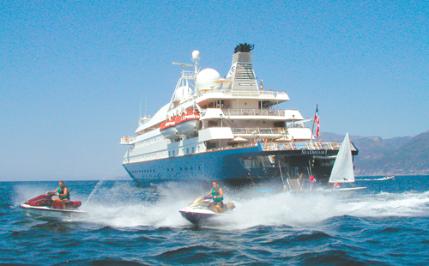 No Fly Cruises
C2C Cruises are please to offer a selection of cruises as No Fly Cruises, we have organised a range from UK an Europe. Our European departures are reached by Rail, Coach or Self-Drive. Our UK departures are by Coach or Self-Drive.
What type of No Fly Cruises do we offer ?
As an ABTA/ATOL tour operator we have arranged a selection of River and Ocean/Sea-going cruises all available to customise with either Pre or Post Cruise extensions or even Twin Centre holidays. We work with all leading Cruise Operators to offer you an excellent selection of cruises worldwide at unbelievable prices.
Other holidays available from our sister companies.





Select options above to see Cruises not involving Flights.

OUR CRUISES
We have both standard packaged Cruises and our own packaged no fly cruises.
Our Coach Cruises are offered either as part of a small group using one of our Coach Holiday Partners or individually using transport to the port by National Express / Eurolines or other similar service.








Our Rail Cruise are offered either as part of a small group using one of our Rail Holiday Travel Partners or individually using Eurostar / Rail Europe complete with local transfers as required or similar service.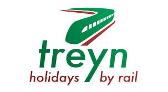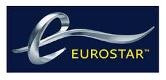 On Self-Drive Cruises we give option of Cruise Only or Complete with Port Parking/Transfers and where required ferry or Euro-Shuttle crossings. We can add overnight accommodation if required as well as any excursions you may like.