C2C Cruise and Travel Club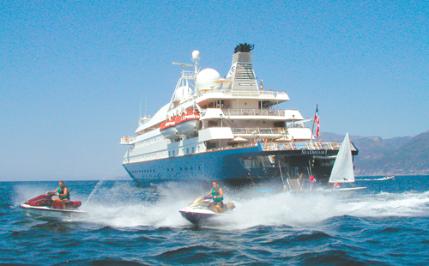 C2C CRUISES
We are a team of travel professionals with over 30 years of experience. We listen to our customers needs and work with both customer and our suppliers to ensure the cruises offered meets your needs.
Services
We are working with leading Cruise Suppliers to offer you an excellent selection of cruises worldwide at unbelievable prices.
Other holidays available from our sister companies.

History
We started with just one employee, working out of a small room. All these years later, we have over 3 branches and dedicated tour operations, but our passion and dedication remain strong. Working with us, you will find we still stay true to our roots.
Branches
"Offices in Kent, Cambridgeshire and West Midlands."

"Specialist Tour Programs selling - Malta, Malaysia, Florida, Hawaii, Coach Holidays Worldwide, Tailor Made,"